We make the best dog chews using the recipe from the Himalayas!
Yak chews from the Himalayas are amazing. However quality of these chews can be disappointing. So we decided to make these chews here in Colorado. My wife and I spent over a month in the Himalayas, hiking and learning this ancient recipe. After many many gallons of milk, we perfected and improved this ancient recipe. Now we can proudly say that we make the highest quality dog chews using the ancient recipe from the Himalayas.
Why Moo Chews?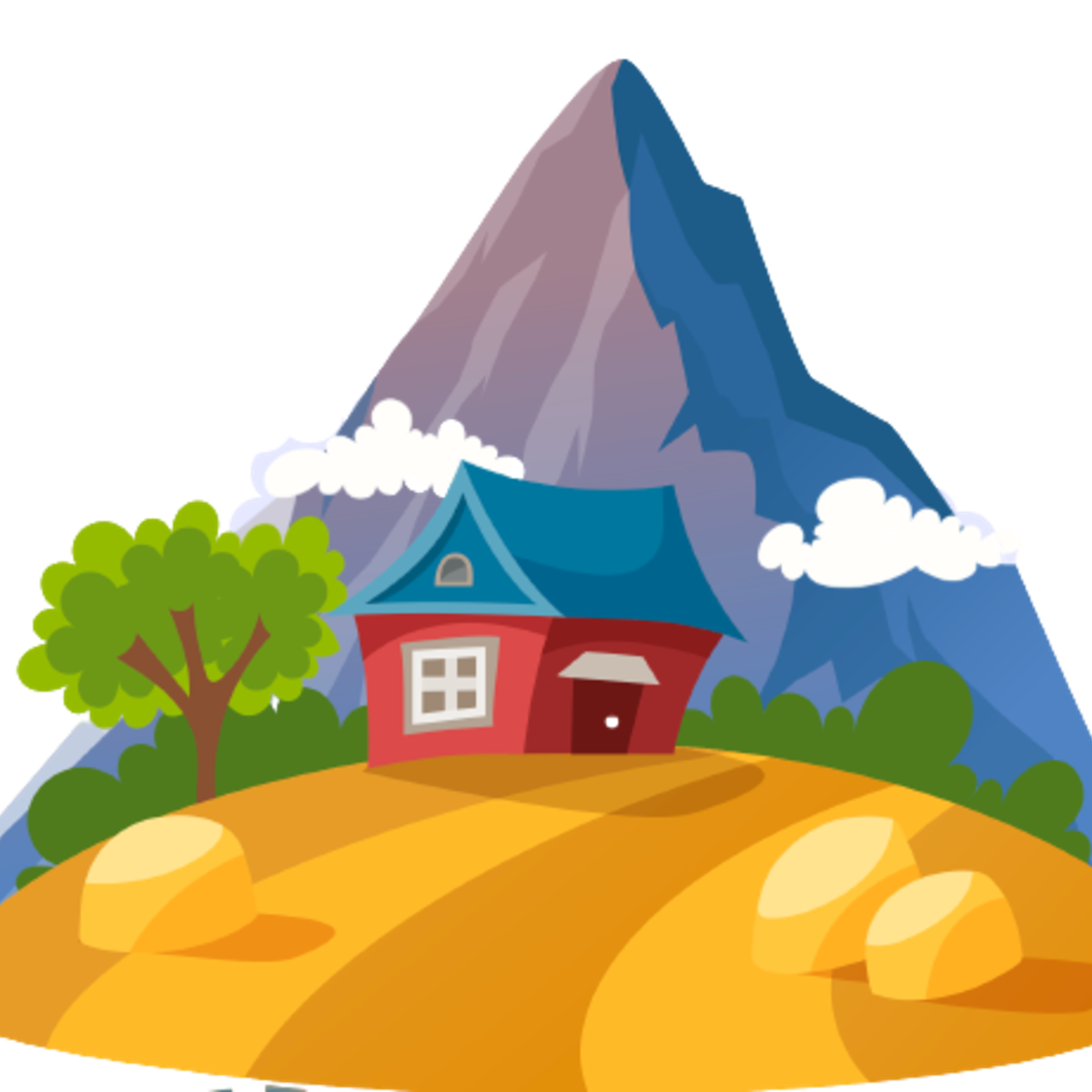 1. Hand-made in Colorado with 100% local ingredients. 100% quality guaranteed.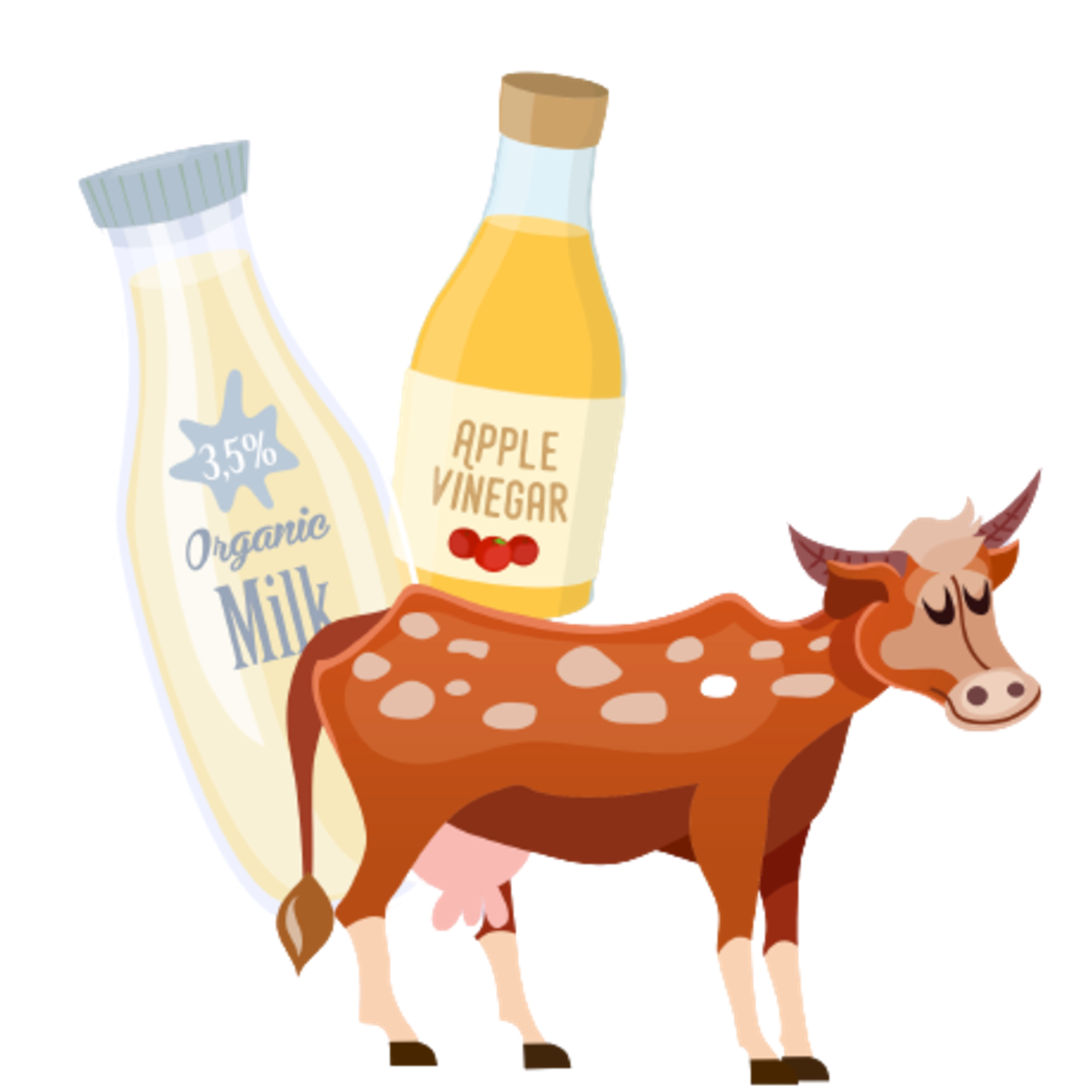 2. We replaced lime, which is used in traditional recipe and is toxic to dogs, with Apple Cider Vinegar. ACV is great for dogs.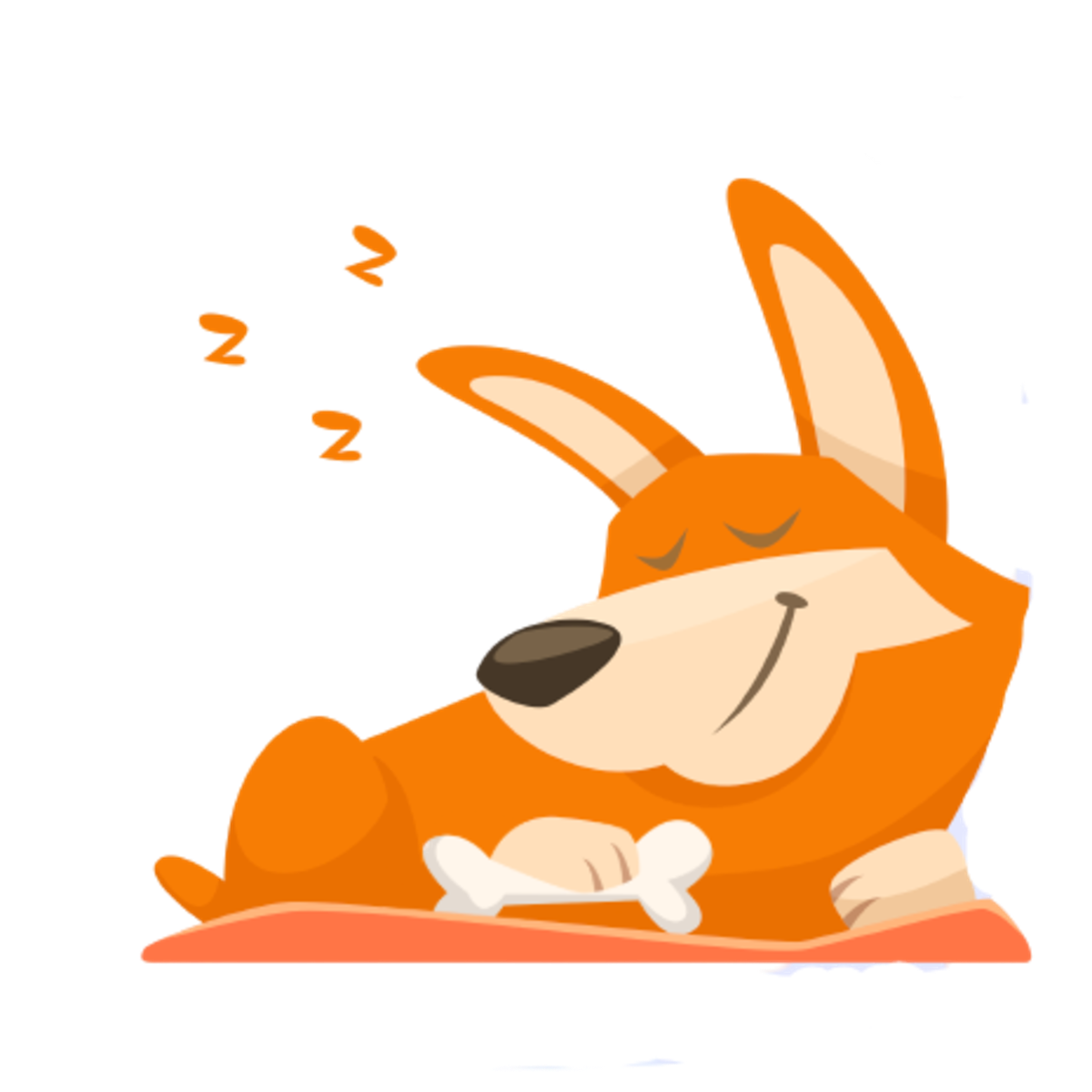 3. We use much higher pressure to prepare these chews. So our chews lasts longer than traditional chews.
What our happy customers are saying!