Amazing chews for teething puppies!
Moo Dog Chews are perfect for puppies. Moo Chews satisfies your puppies urge to chew in a safe & healthy manner.
Why Moo Chews for your puppy?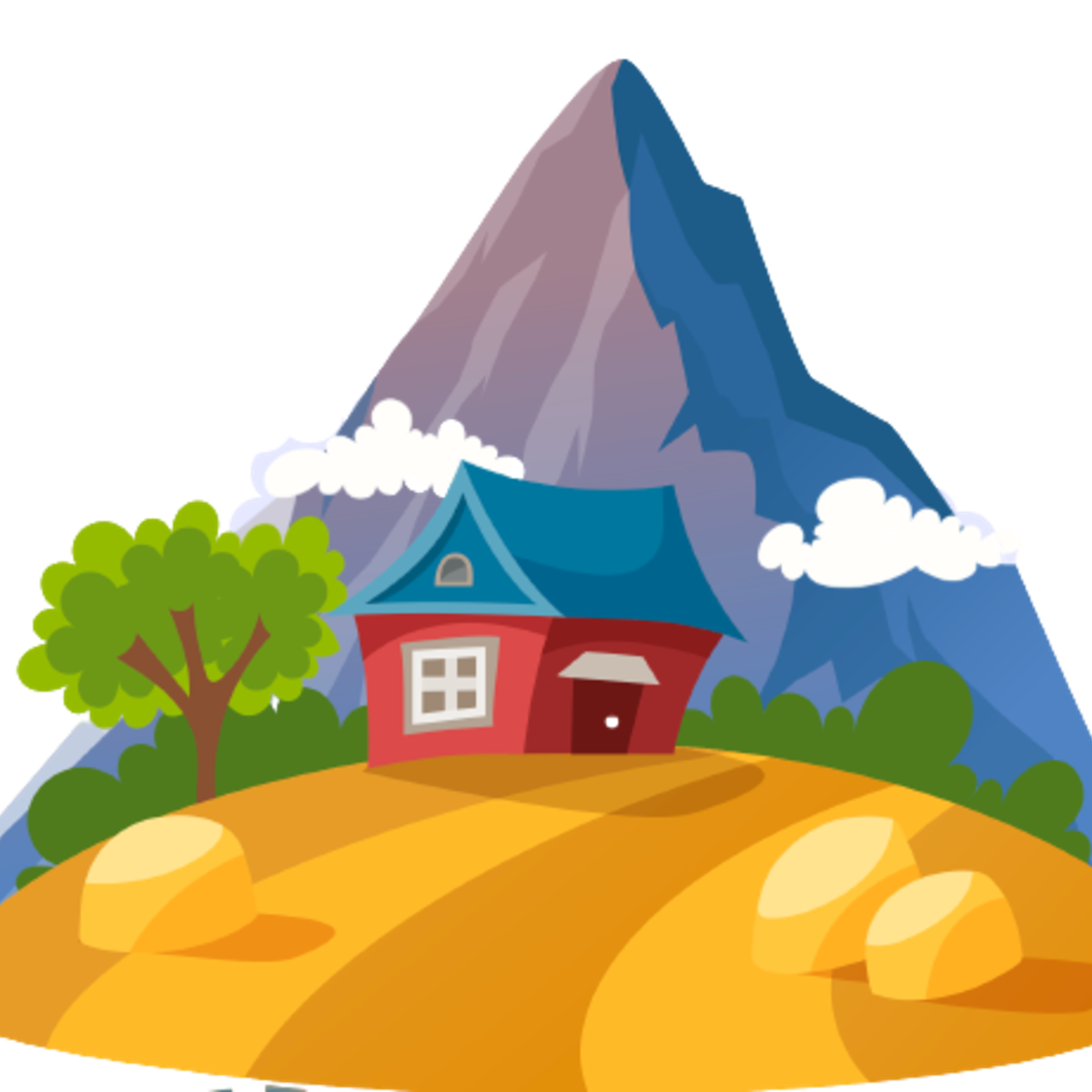 1. Hand-made in Colorado with 100% local ingredients. You can be fully assured where the chews are coming from.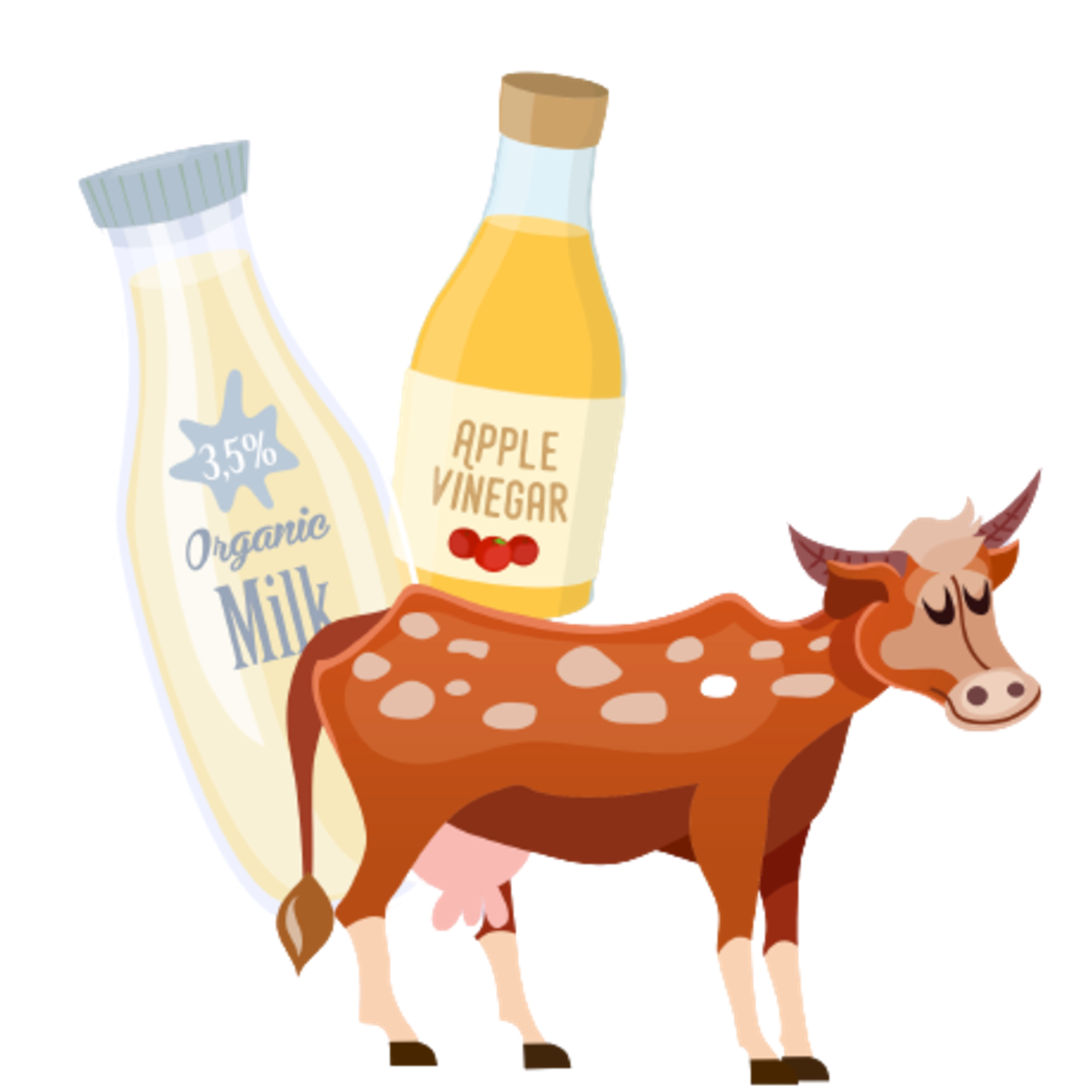 2. Made with Milk & Apple Cider Vinegar only. Super safe, easy to digest. High in protein. Does not splinter.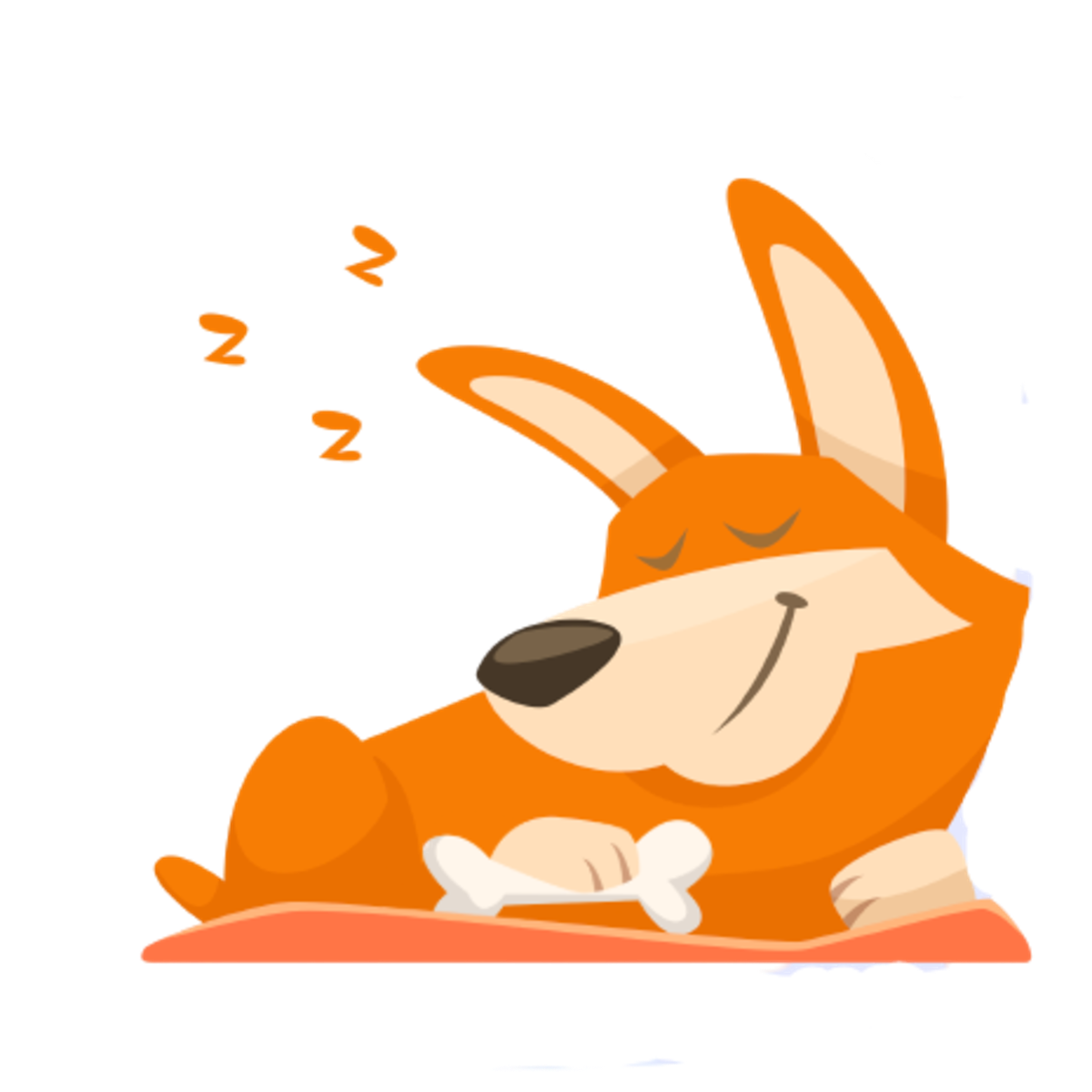 3. Super long lasting. Keeps your puppy engaged and satisfied for a long time.
What our happy customers are saying!